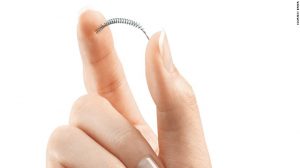 Here you will find support and resources for ladies (and their families) who have been afflicted by side-effects and problems caused by the sterilisation implant Essure.
You can read about our experiences too, and tell your story.
We hope to offer information, help, moral and practical support, and importantly, give women a chance to tell their stories and be heard.
If you have questions, or you'd like to share your experiences, please email info@essureproblems.co.uk